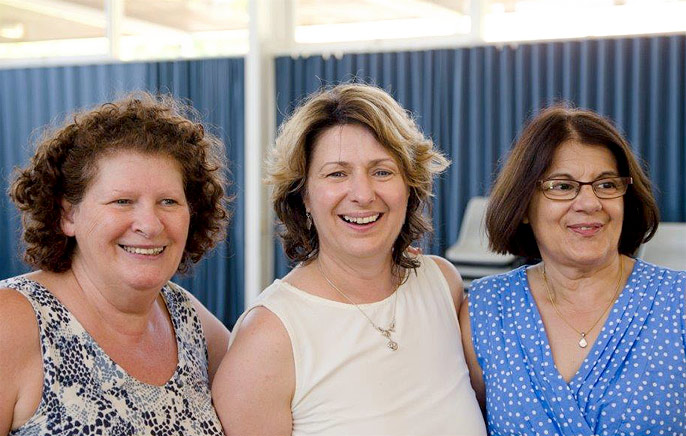 To join the WA Interpreters team you will need to complete the registration form and provide your latest resume and passport size photo of your full face.
Please contact the office if you are not able to print the form. We will organise a meeting with you at your earleist convenince and provide all the necessary information about registering and working with our company.
To work with WA Interpreters you are required to abide by the AUSIT Code of Ethics.
Please ask us for a copy of the Code of Ethics if you do not have one already.
We will also give you an in depth explanations in regards to any aspect of the Code of Ethics that you may need further assistance with.